Fertilization in Star Valley
Premier Lawn Care Services in Star Valley and the Surrounding Area
Maintain a luscious, healthy lawn all spring and summer long.
Keep your Star Valley property beautiful and lush thanks to our professional fertilizing services. Thanks to more than 12 years of lawn care experience, we have the ability to fine-tune leading products to your yard's unique needs. We'll fertilize at just the right times to give your plantings the right boost. Best of all, we'll provide friendly customer service without exception.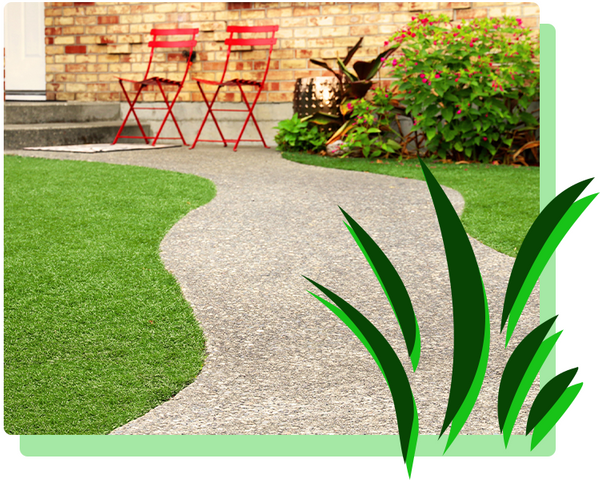 Why Lawns Need Proper Fertilization:
It delivers key nutrients essential for a lush, green lawn
Your lawn needs it as much as it needs sun and water
It is a green solution, using natural chemicals and vitamins
It is an affordable and efficient solution for a healthy lawn
It allows your lawn to grow faster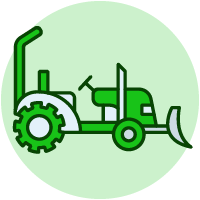 Snow Removal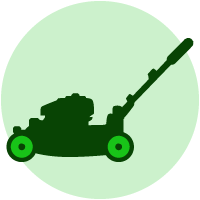 Weekly Mowing Services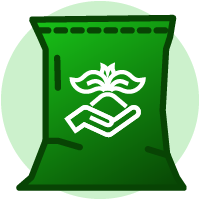 Fertilization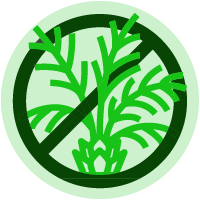 Weed Control
Keep Your Yard Happy
A little fertilization goes a long way. When it's done correctly and at the right times, it can really give your yard a fresh lease on life. It can also prolong the lifespan of your landscaping and negate the need for frequent updates. We've worked in Wyoming for more than a decade, and we know which types of fertilizers work best. We can even customize our service down to what you want out of your plants — flowers, leaves, or strong roots. Don't worry about buying, storing, and scattering fertilizer. We'll take care of everything.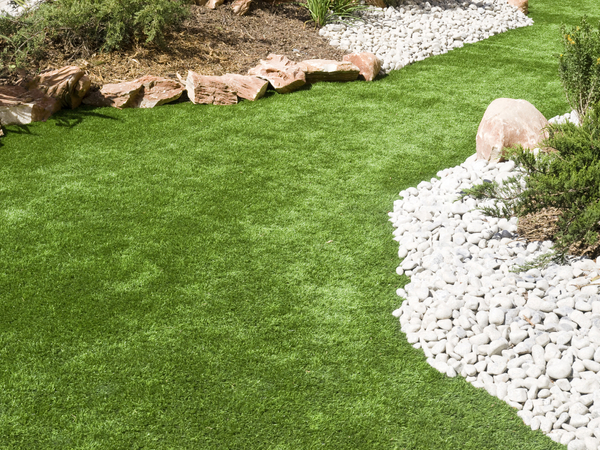 Star Valley Lawn Care
When you choose Star Valley Lawn Care for your fertilization services, not only will it save you the time and energy of completing the task yourself, but it will also keep your lawn healthier. This is because we are experts on all things lawn care and perform high-quality soil tests in order to diagnose any issues it may have. This way, we can ensure that we are using the proper products on a consistent schedule in order to keep it in the best, most lush shape possible. For more information about fertilization and any of our other lawn care services, contact us today.
Contact Us Today
We serve the Star Valley area with comprehensive landscape and lawn care solutions. We're privileged to make fertilization a breeze for our clients and would love to do the same for you. Let us earn your trust with our commitment to excellence. Learn more today.