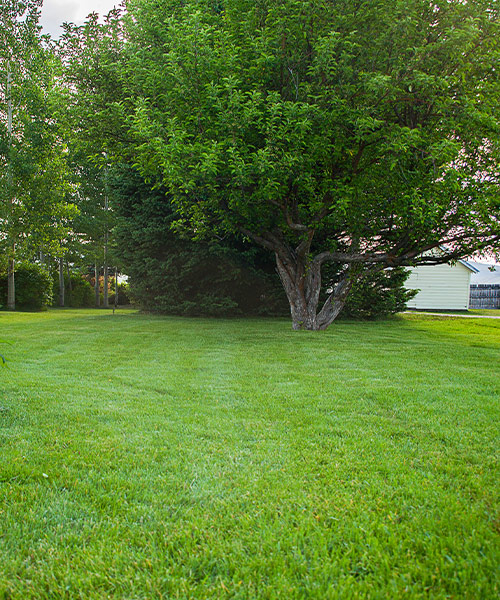 Keep your Star Valley property beautiful and lush thanks to our professional fertilizing services. Thanks to more than 12 years of lawn care experience, we have the ability to fine-tune leading products to your yard's unique needs. We'll fertilize at just the right times to give your plantings the right boost. Best of all, we'll provide friendly customer service without exception.
Keep Your Yard Happy
A little fertilization goes a long way. When it's done correctly and at the right times, it can really give your yard a fresh lease on life. It can also prolong the lifespan of your landscaping and negate the need for frequent updates. We've worked in Wyoming for more than a decade, and we know which types of fertilizers work best. We can even customize our service down to what you want out of your plants — flowers, leaves, or strong roots. Don't worry about buying, storing, and scattering fertilizer. We'll take care of everything.
Contact Us Today
We serve the Star Valley area with comprehensive landscape and lawn care solutions. We're privileged to make fertilization a breeze for our clients and would love to do the same for you. Let us earn your trust with our commitment to excellence. Learn more today.
CONTACT US TODAY TO GET STARTED