Make noxious and unsightly weeds a thing of the past.
Keep your residential property free of unwelcome vegetation with our weed control program. Thanks to more than 12 years of experience, we are familiar with Wyoming's native weeds and have multiple lawn care solutions to suit your needs. We customize weed solutions for lawns, garden beds, gravel pathways, and driveways. We look forward to making noxious weed vegetation a thing of the past for you!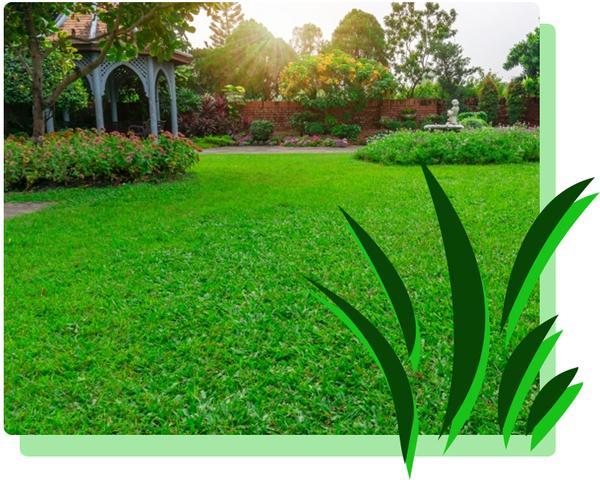 Why Weed Control Is a Must For Your Lawn:
They compete with other plants you are attempting to grow

They can hide your plants from pollinators

They are an eye-sore

They make your plants more susceptible to diseases and pests

Some weeds can take full advantage of the nutrients, water, and sun your plants need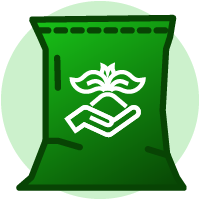 General Lawn Care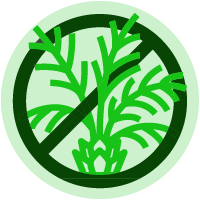 Weed Control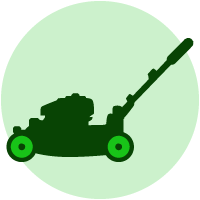 Weekly Mowing Services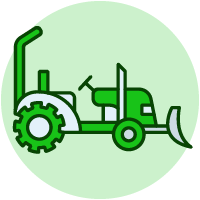 Snow Removal
Your Trusted Team for Weed Control and Lawn Care Services
As a homeowner, you likely want your lawn and garden to be in the best shape possible. And, if you are like the average homeowner who spends nearly four hours a week on yard work, it can get to be a lot to keep up with. That's where we come in. At Star Valley Lawn Care, we proudly serve clients across Star Valley (including Alpine, Etna, Freedom, Star Valley Ranch, Thayne, Bedford, Grover, Auburn, Fairview, and Afton, WY) by assisting them with all of their lawn care needs, including weed control, fertilization, weekly lawn mowing services, and more to help them achieve a beautiful yard without any of the hassle.
When it comes to weed control, there are many factors that come into play for successful removal. Some of these include geographic location, type of grass, weed type, and the condition of the soil. Our lawn care team has more than 12 years of experience in the lawn care industry and can create a customized weed management plan for your yard in order to reap the best results and keep pesky weeds at bay for good.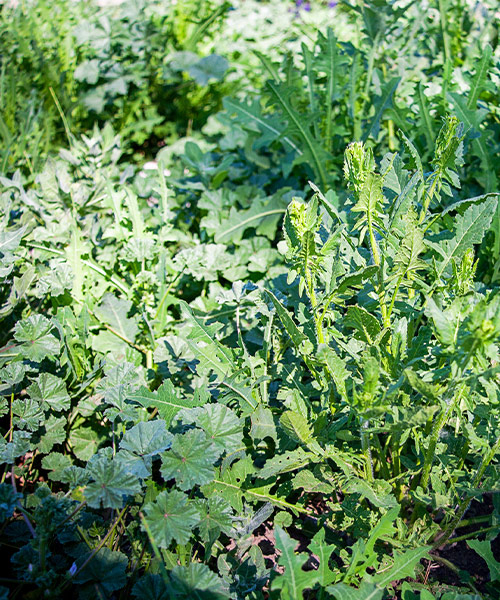 Customized Weed Management in Star Valley
A weed-free yard is a healthy yard. The key is building a management program that controls the correct plants and frees your favorite plants to thrive. No property is like another, which is why we carefully assess your needs and build a custom management system. During our assessment, we'll identify the weeds in need of control and carefully select products to get the job done. Once we have a good plan, we'll provide meticulous, regular applications to maintain a weed-free property. You'll be able to relax and enjoy your landscape the entire growing season.
Contact Us Today
Customized weed control is easy with Star Valley Lawn Care. Don't spend your time pulling weeds or spraying to keep them at bay. Instead, let our efficient, detail-oriented team get the job done. Contact us for a lawn care assessment and estimate for your Star Valley property today.