Weekly Mowing Services in Star Valley
Keep Your Star Valley Lawn In Tip-Top Shape All Spring and Summer Long
Professional lawn care services you can rely on.
With Star Valley Lawn Care, you get weekly mowing services to suit your exact needs. Our dedication to building positive, long-term relationships with our clients has earned us the reputation for being Star Valley's leading mowing team. We're proud to make mowing a non-issue for anyone who decides to work with us.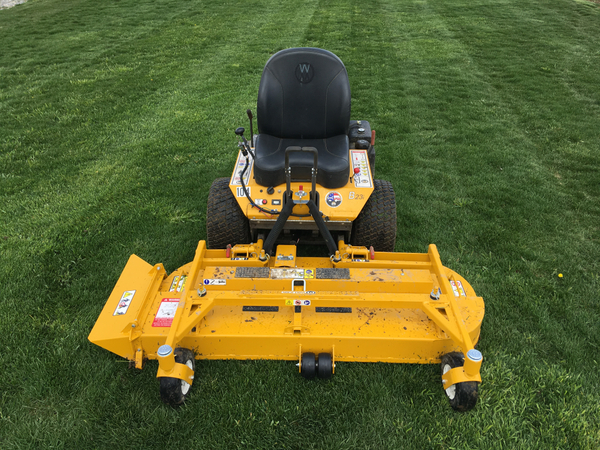 Benefits of Professional Mowing Services:
It allows you to avoid injuries that come with mowing your own lawn

It is an easy way to free up time and make your weekend longer

We keep an eye on your lawn in order to provide it with the care it needs to stay healthy

Your lawn is consistently cared for

It is a cost effective way to keep your lawn in great condition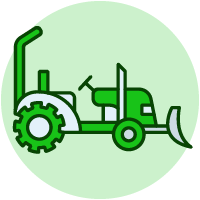 Snow Removal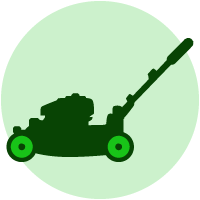 Weekly Mowing Services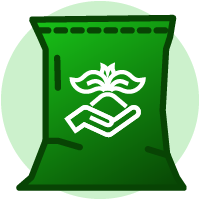 Fertilization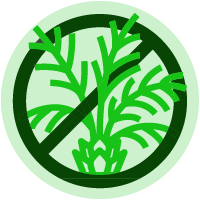 Weed Control
Make Mowing Season a Breeze
Whether you're tired of mowing every week or your property is just too big to handle on your own, we are the answer to all of your lawn care needs. We'll mow every week to keep your property looking its very best. Thanks to over 15 years of experience and world-class lawn care equipment, we'll be able to keep your property's curb appeal at its highest.
If you are ready to see the difference that our weekly lawn mowing services can make for your lawn, give our team of lawn care professionals a call at Star Valley Lawn Care today. We would be more than happy to answer any questions you may have and get you on our schedule for this coming spring and summer!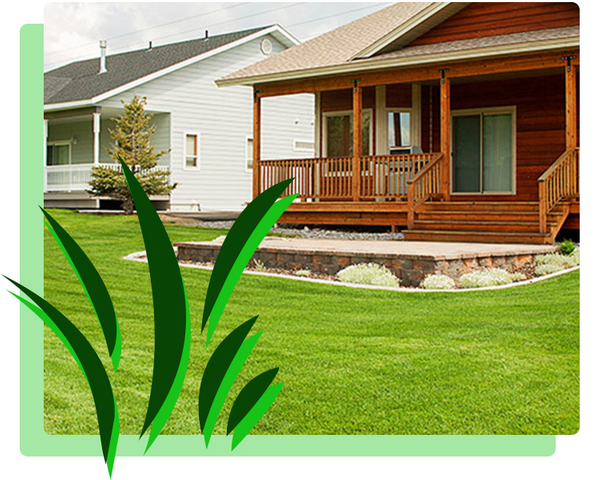 Our teams are respectful, consistent, and committed to making your lawn look great.
We'll show up and work efficiently to deliver the precise, beautiful results you deserve. We stand by our work, so if you aren't completely happy with the results, we'll redo the work at no extra charge.
Get on Our Schedule Today
We're privileged to have earned a reputation for outstanding mowing services and personalized customer services. Discerning property owners know we're the only team for them, and we'd be proud to show you why we're Star Valley's go-to lawn mowing service. Contact our lawn care team today and know that if you are ever less than delighted with our work, we'll fix the issue at no extra cost.