Holiday lighting installation in Star Valley
Lighting your home for Thanksgiving and Christmas!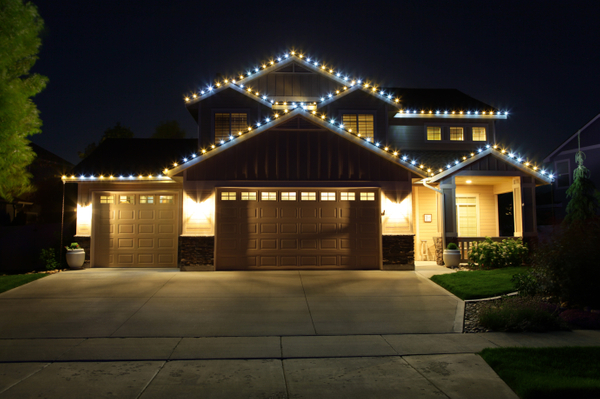 We use high quality LED bulbs that are bright and dependable 
The type of installation we offer does not require any screws so no need to worry about your facia being damaged. As with our other services we offer 100% satisfaction guarantee.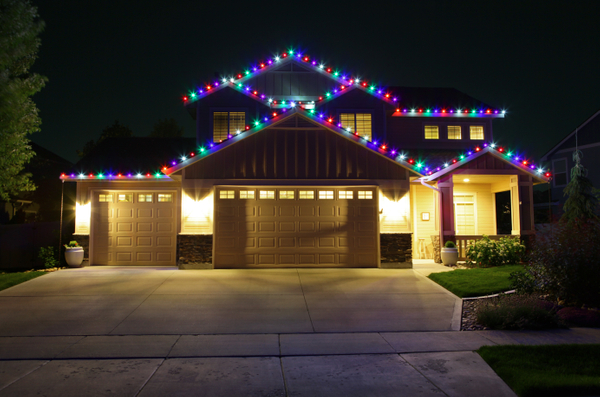 We have several color options to choose from
We also offer color changes for an additional fee if you are not happy with your first choice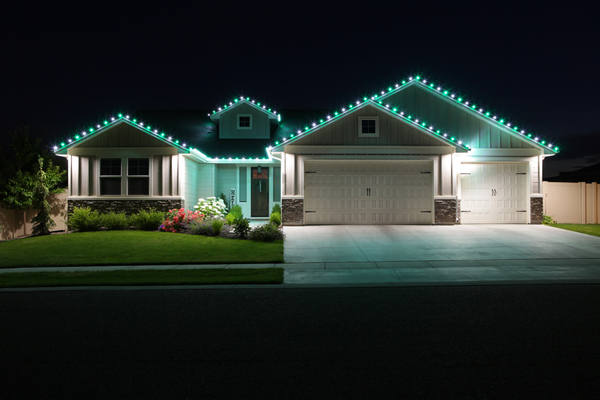 Hassle Free
If something goes wrong just let us know and we will fix it at no extra charge. We will also install a timer to automatically turn on at sundown and stay on for your preferred amount of time.
Please Note: We currently only offer holiday lighting for homes with shingle roofs. Below are the color options we offer. Please specify which option you are interested in when filling out the estimate request form below.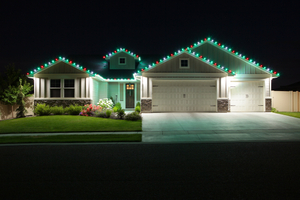 Red, green and cool white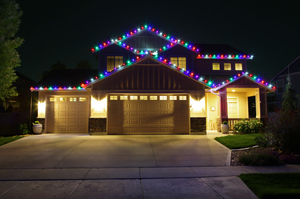 Multi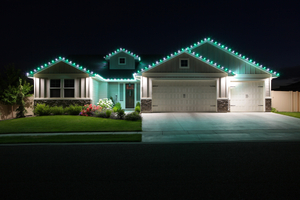 Cool white and green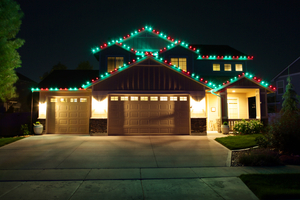 Red and green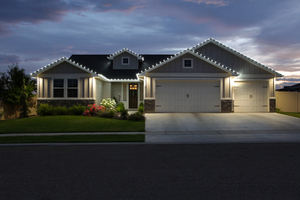 Cool white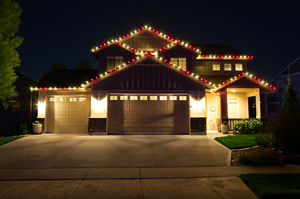 Warm white and red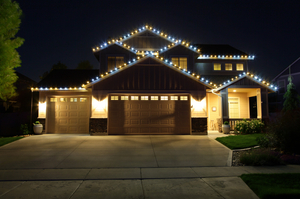 Cool white and warm white
Frequently Asked Questions
Can you install my lights? We currently only use our commercial grade lights
Who will own the lights? Star Valley Lawn Care will own and store the lights
When do you install the lights? We start installs toward the end of Oct and go until there is too much snow, normally around Thanksgiving
Why is the first year more expensive? The first year is more to help cover our cost of the lights and the added time to fit them to your home
If the lights stop working will you fix them? Yes! If something goes wrong let us know and we will take care of it free of charge. We offer this service until New Years Day
What part do you normally put lights on? By default we send estimates and install on the front only. If you want more sides done we are happy to do that as well just let us know.
What type of roofs do you offer lights for? We currently only offer this service for single story homes with shingle roofs. If you have dormers we can do those as well.
100% Risk-Free Guarantee
We want you to be completely happy with our services. You are the judge, if our work is not excellent we will re-do the item in question at no extra charge. If you still are not satisfied we will refund your money.
Please fill in the form below to have an estimate emailed to you